Doomwear is a socially-minded streetwear brand creating a space for people to share in their feelings of doom and empowering them to get involved in their community. Doomwear's mission is to empower people to take action and make a change in their community.
The MOODDOOM collection by Doomwear reflects a nostalgic aesthetic, embodying feelings of hopelessness and inspiring change.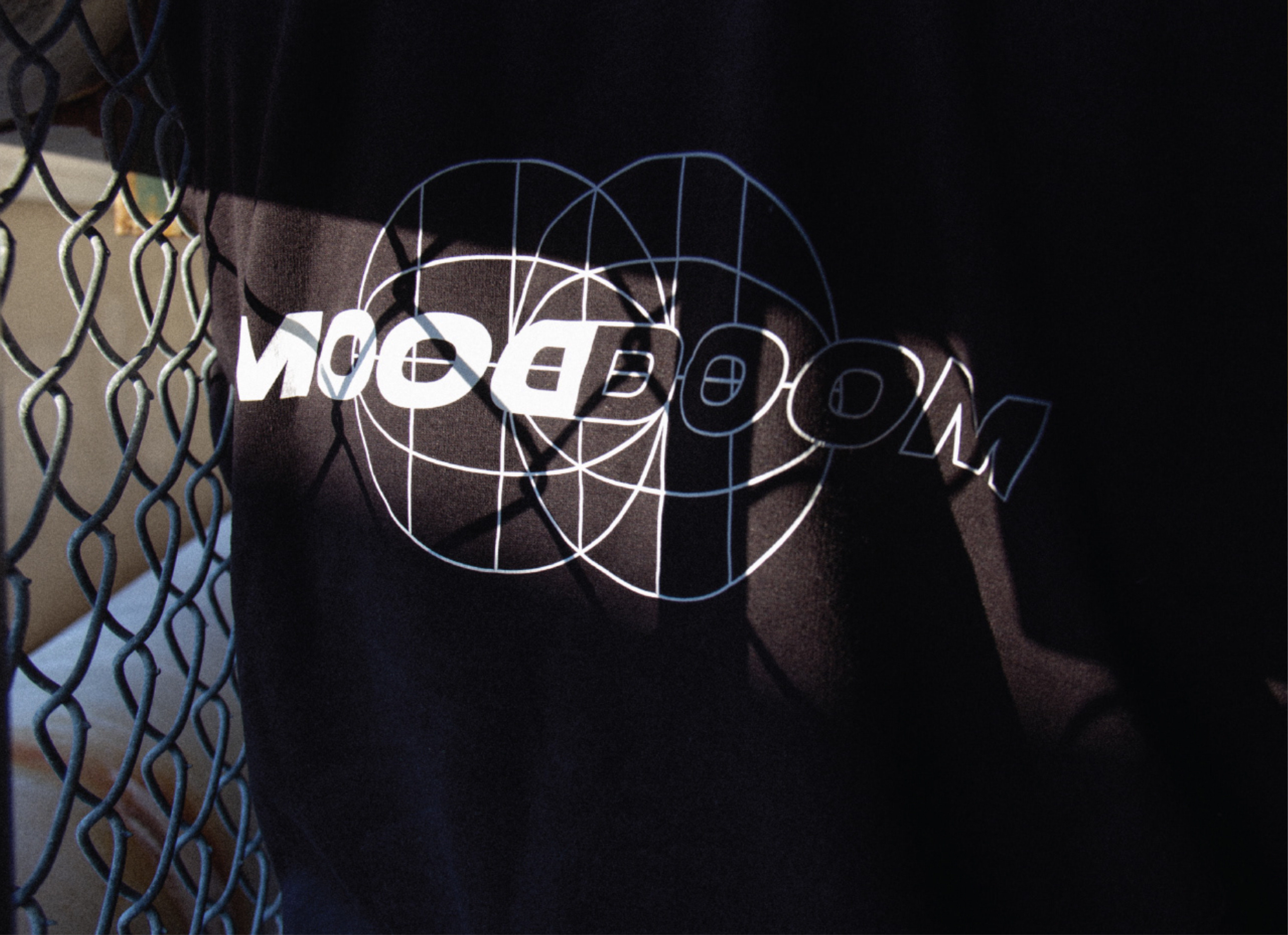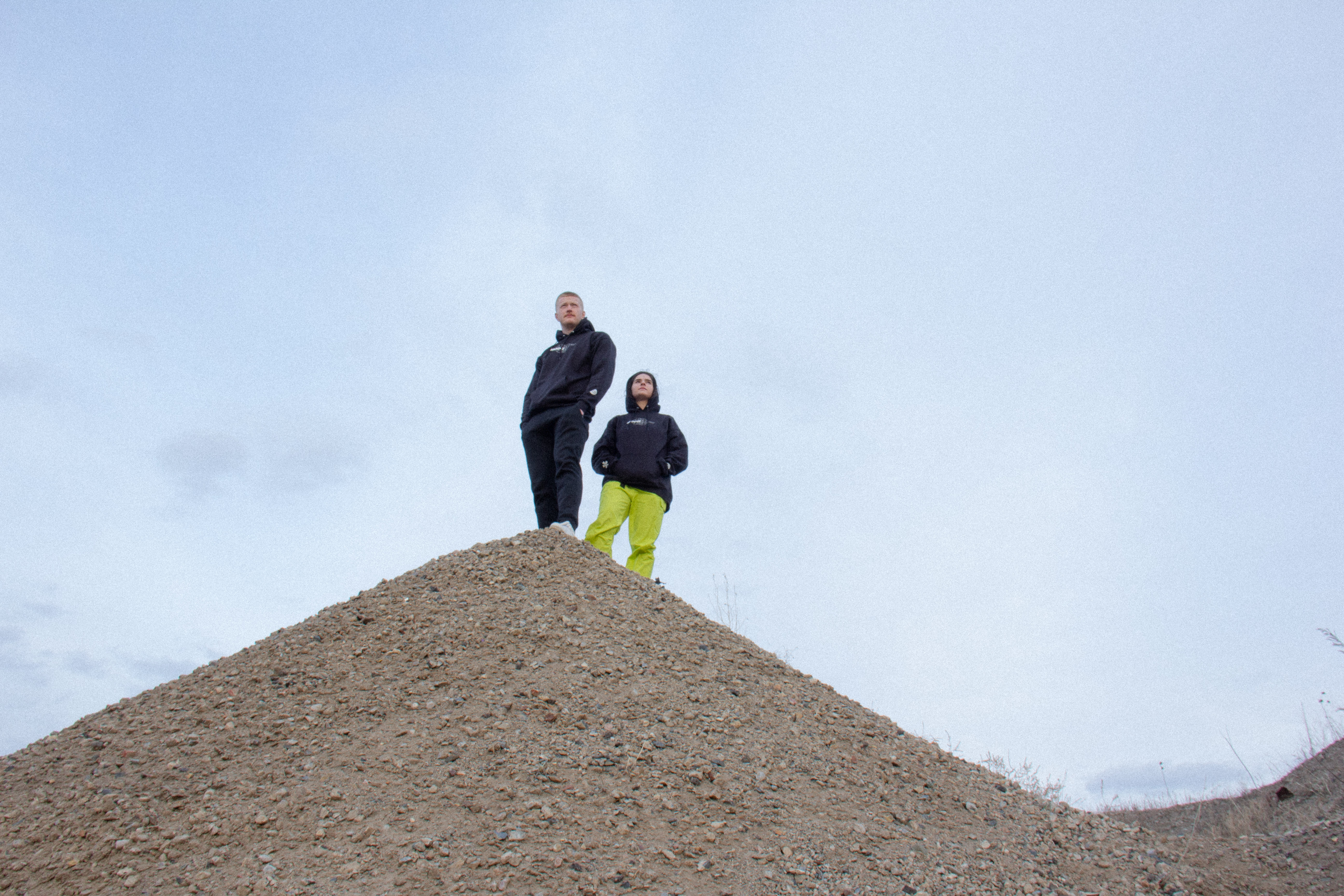 In a time of social distancing, Doomwear creates a virtual community, using social media to highlight local activists and organizations and share opportunities to get involved. The visual identity translates seamlessly into the digital realm, using bold visuals to reflect the outspoken voice of the brand.

"As people try to turn us against each other, we have to remember that and even as we isolate, we must reach towards each other and build maximum power because everything's on the line."

Angela Davis

---
how I helped
+ Visual Identity
+ Motion Graphics
+ Photography
+ Apparel Design