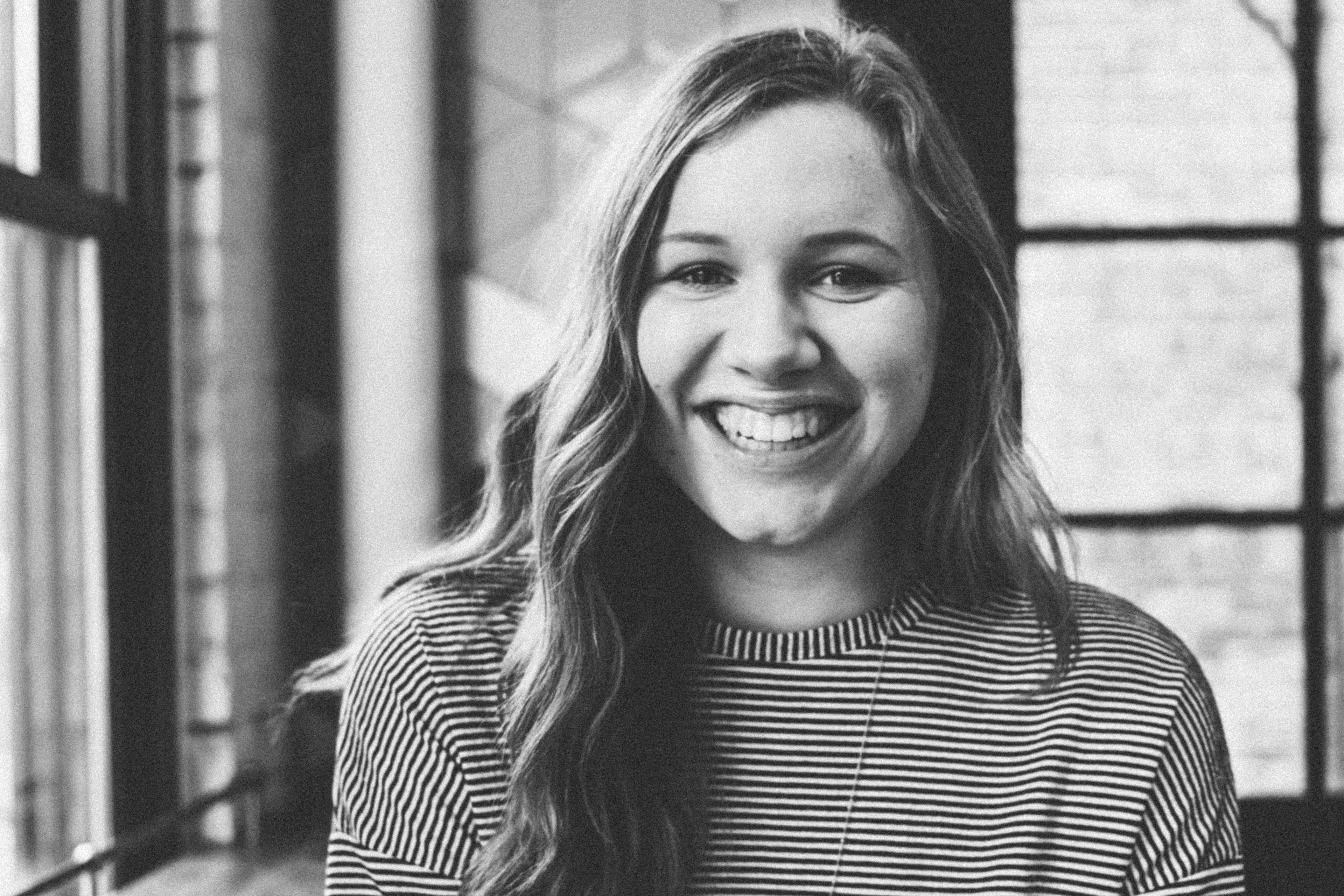 I am a designer with my BFA in Graphic Design from the University of Minnesota, Twin Cities.
I love surrounding myself with people who are passionate about what they do and care about the world just as much as I do. I am 

purposeful and driven by a constant curiosity to learn.
My passions lie with branding, illustration, typography, and motion design. I'm fascinated by the power and reach design has, and its intersection with activism.