The Women's Prison Book Project is a nonprofit organization that provides women and transgender persons in prison with free reading materials covering a wide range of topics from law and education to fiction, politics, history, and women's health. This rebrand gave the Women's Prison Book Project a more polished and professional visual identity.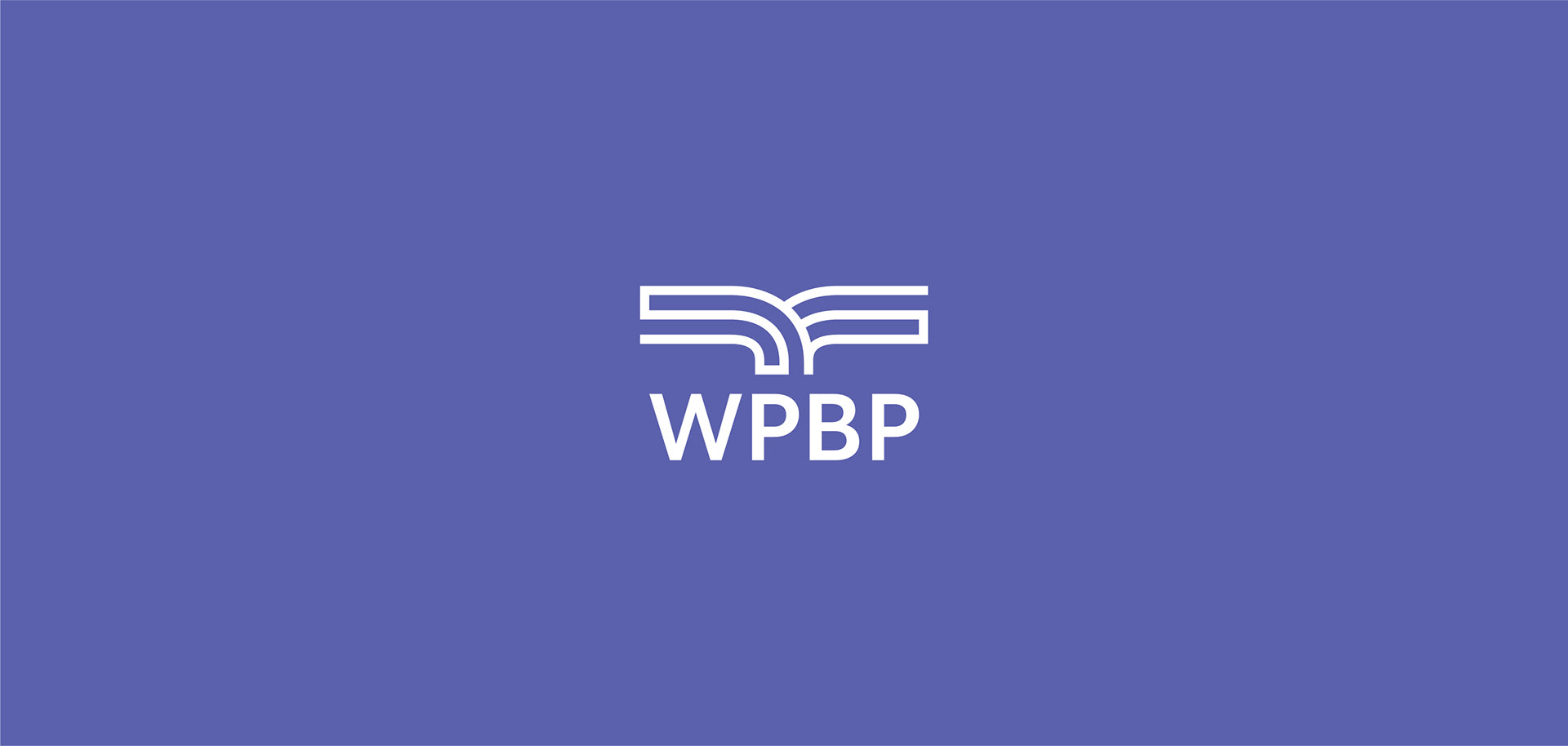 The original logo mark signifies a women of color riding a bird and book to freedom. To capture that essence, I created an abstract mark representing a bird and a book with one fluid line forming its shape, signifying turning a page.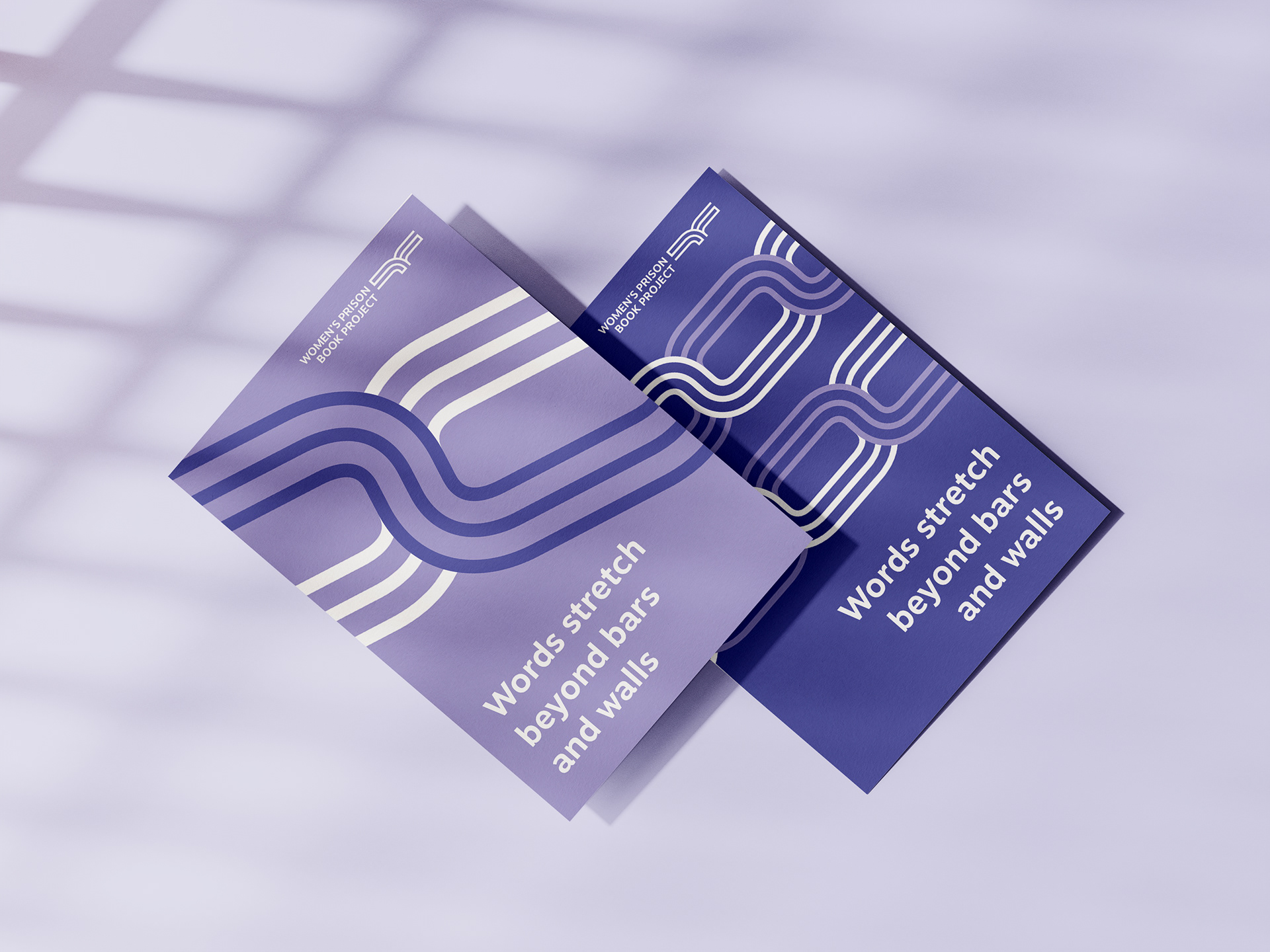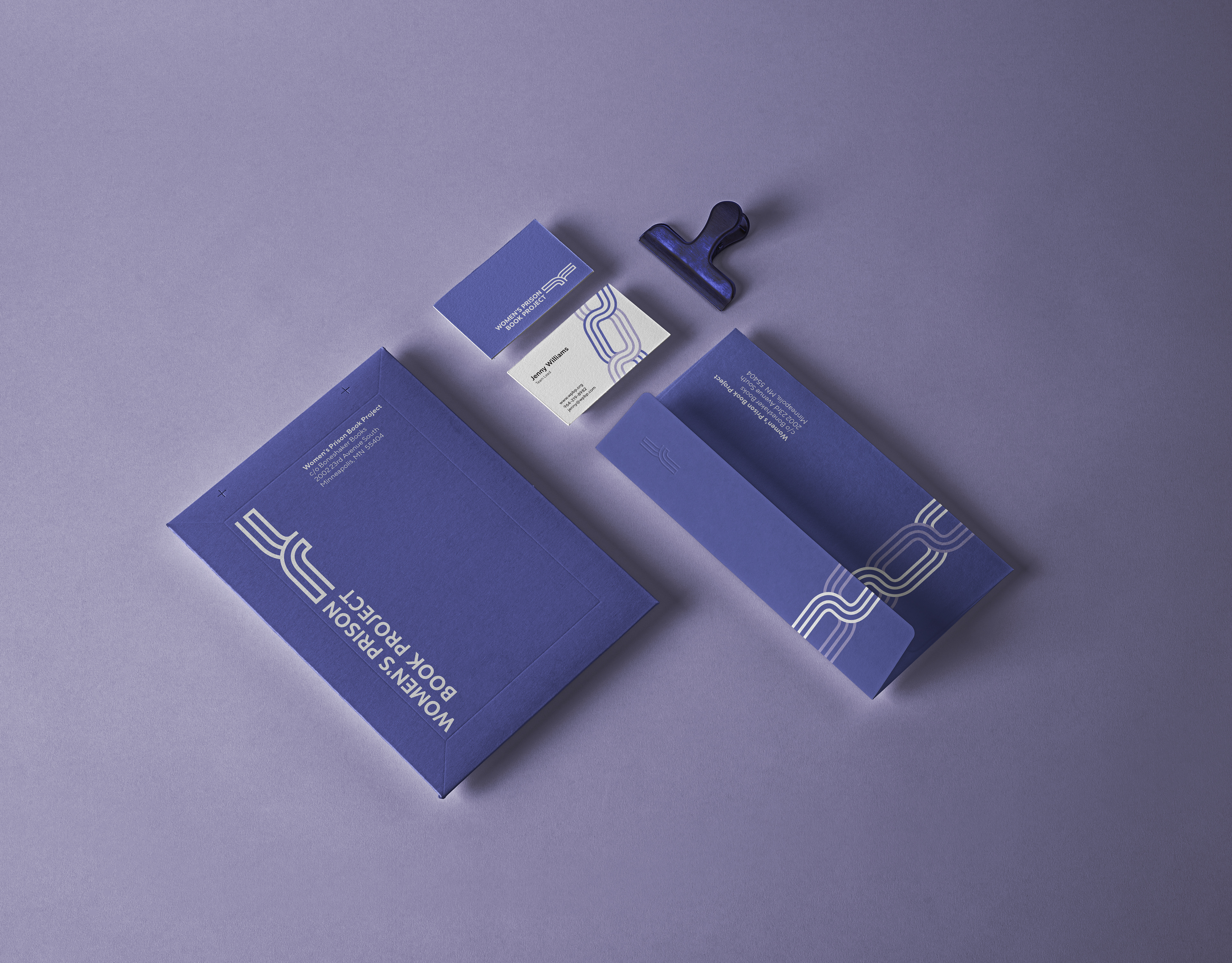 The Women's Prison Book Project serves as a connection
 to those behind the walls by sending books to women in prison and 
sharing life stories and friendships through the practice of letter writing as a part of a penpal project. The WPBP also serves
to educate those of us on the outside about the realities of prison and the justice system.